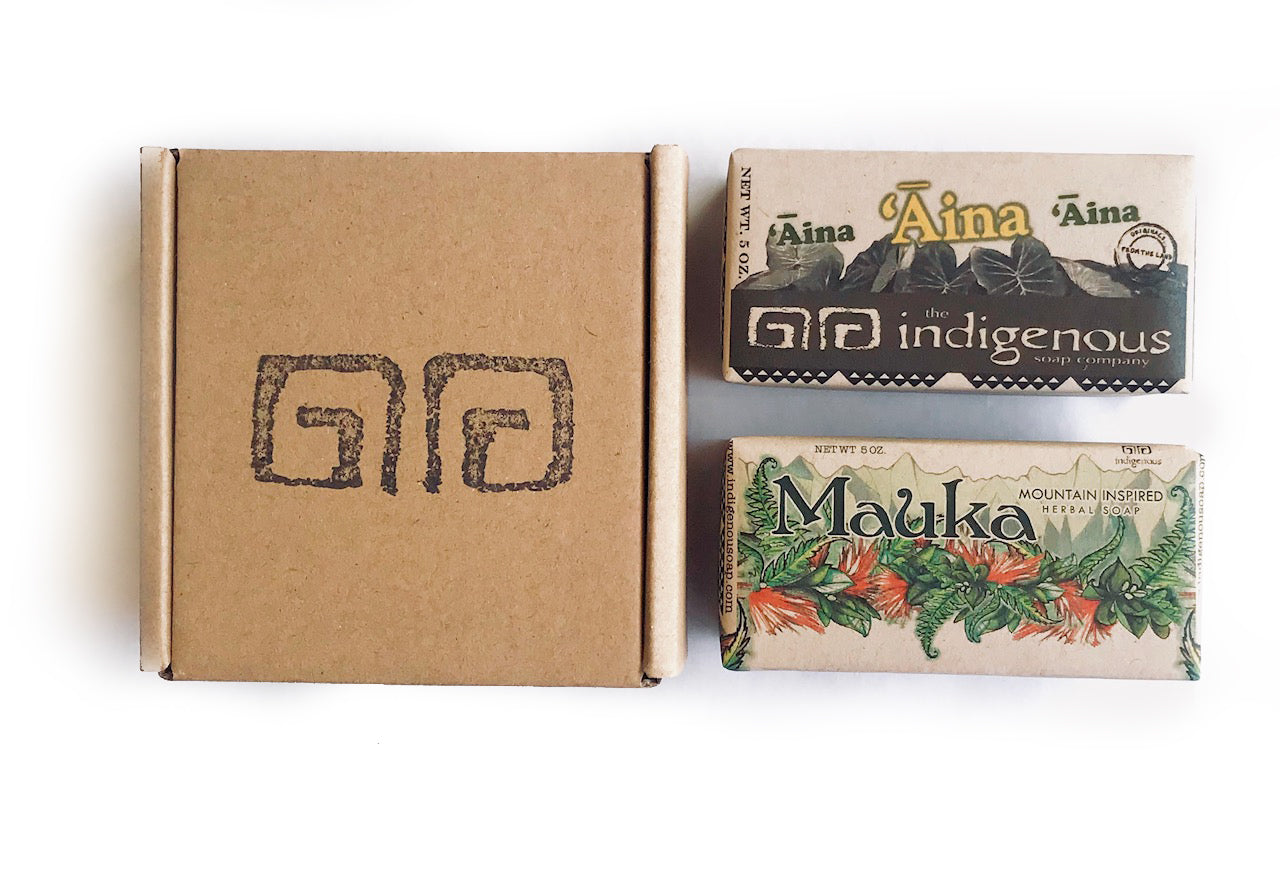 The Soap Club
The Soap Club
Welcome to The Soap Club! Two Indigenous Soaps delivered to you every month. You will notice that being part of The Club means a few things change in your life; you will never run out of soap again, you may even have an extra soap to gift, and your bathroom will always smell good. It also means that you will able to try all of our main soaps, plus any specialty that we make and don't sell at stores. 
1 Bar of 'Āina Soap plus 1 Soap Makers Choice Bar every month! 
Love Child, Nioibadboi,Tea Tree Patchouli, Lord Vetiver, Oatmeal Morning, Rosemary Peppermint, Chocolate, Mama'o, Mauka.... the list goes on..