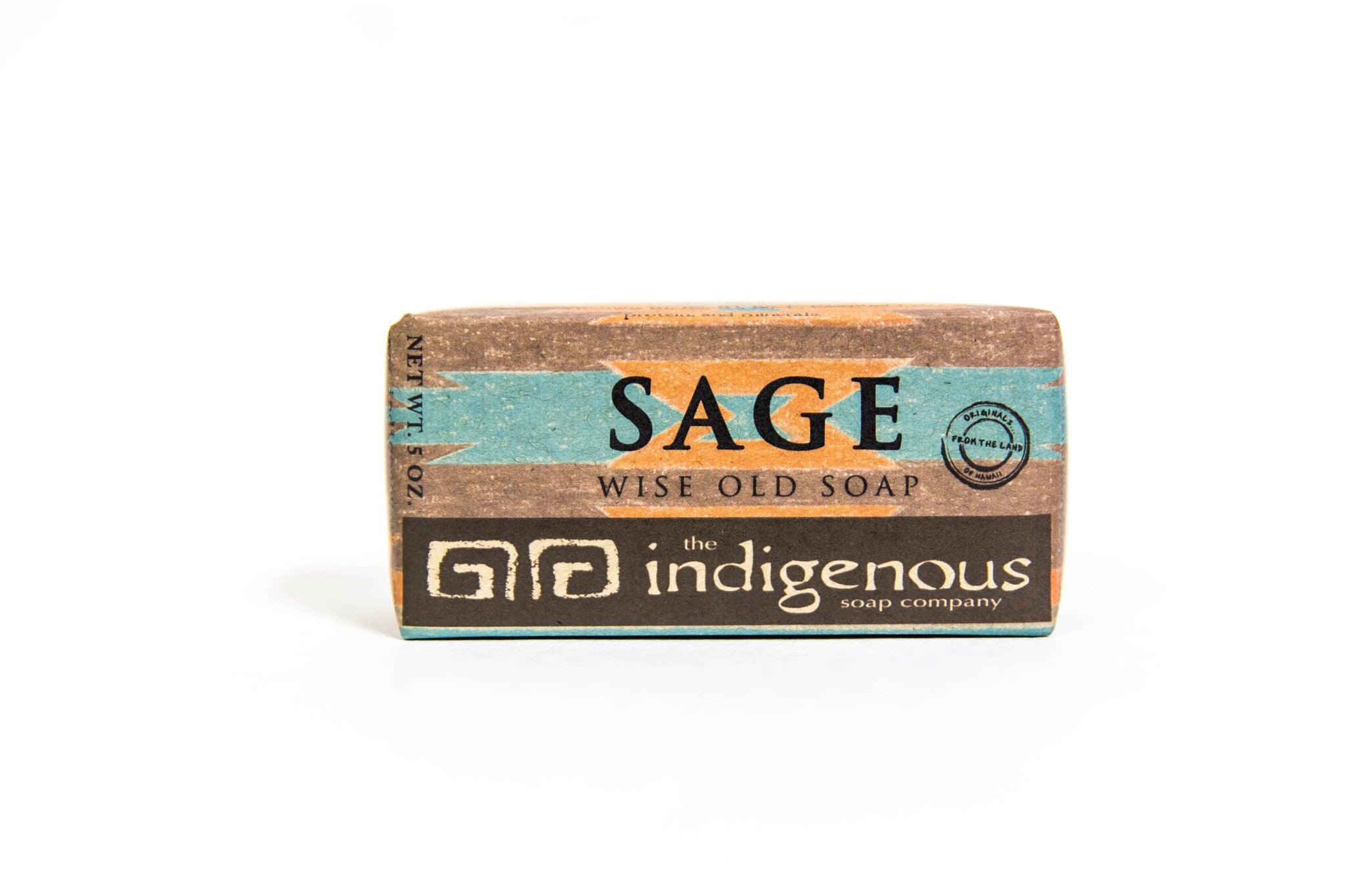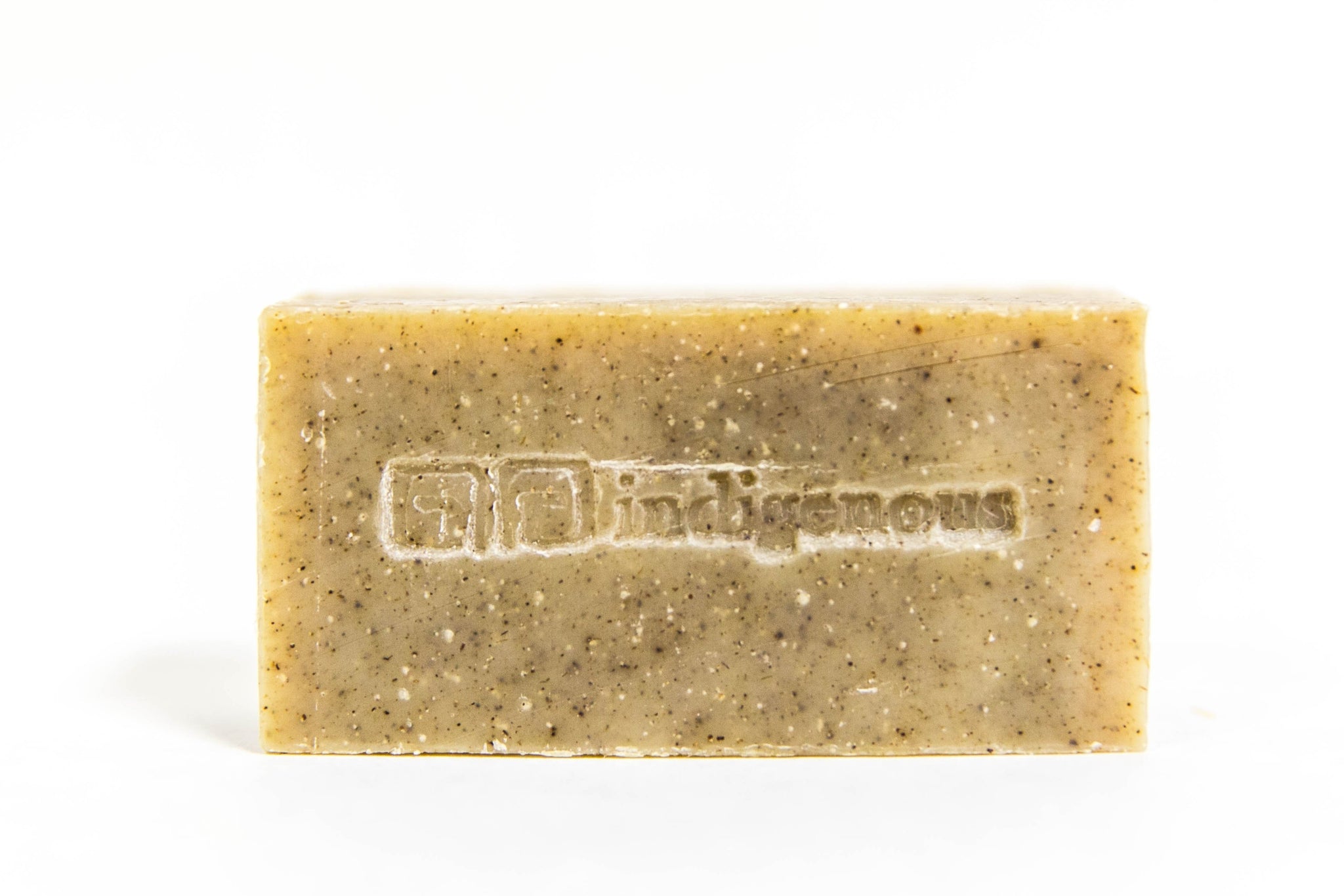 Sage
Sage, Latin name salvia, "to heal". Sacred SAGE has been used for centuries to cleanse and purify the spirit, restore energy, and instill wisdom. Sage tea is poured over the skin to help relieve itching and acts as an astringent. Sacred Sage- Let us keep our purest moments longer. 
Wheat Germ Oil: Indigenous to South Asia. This oil is naturally rich in Vitamin A, D, and E and also contains Vitamin B1, B2, B3, B6, F, essential fatty acids, protein, and minerals. These properties help to reduce stretch marks, scars, and relieve sun burn. Because of its antioxidant properties, it also helps fight free radicals from things such as air pollution affecting the skin, while reducing cell aging.
Ingredients: 
Saponified Olive Oil, Coconut Oil, Palm Oil, and Soybean Oil. Wheat Germ Oil. Organic Ground Sage. Sage Essential Oil. Lavender Essential Oil. Rosemary Seed Extract Vitamin E.   5oz
Many native peoples use Sage as a medicine. Topically, Sage is found to be anti-fungal, antioxidant, and anti-inflammatory. When showering with Sage Soap, be mindful of its rich, skin-moisturizing oils, as well as the sacredness this herb has held for many generations. Allow your shower to be a ritual of honor.