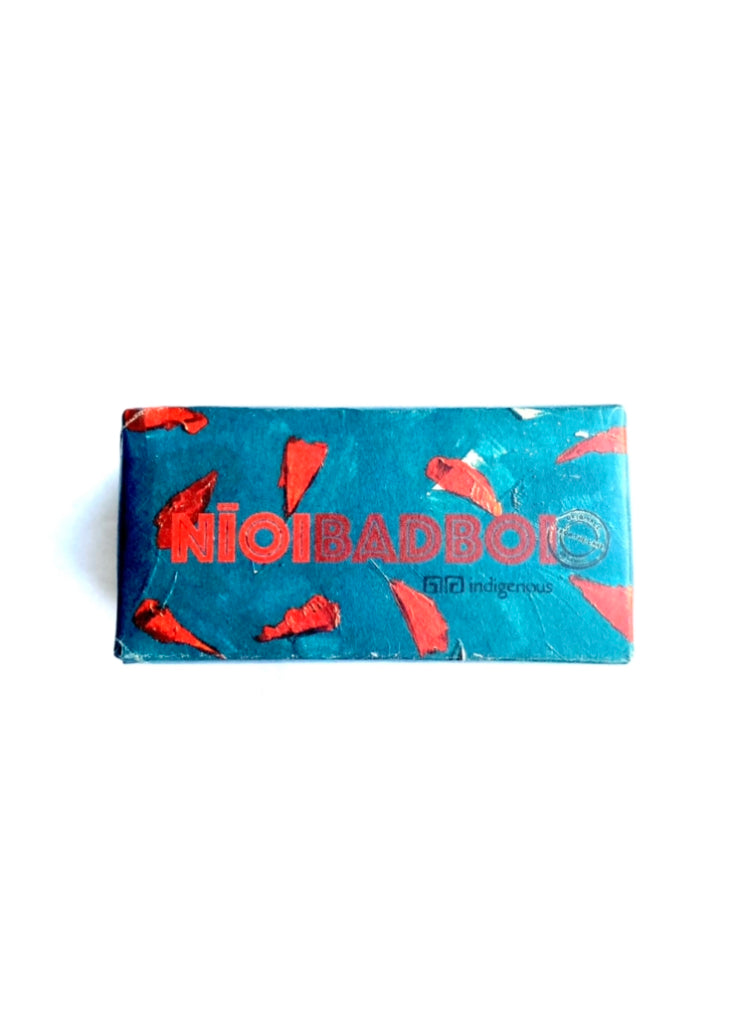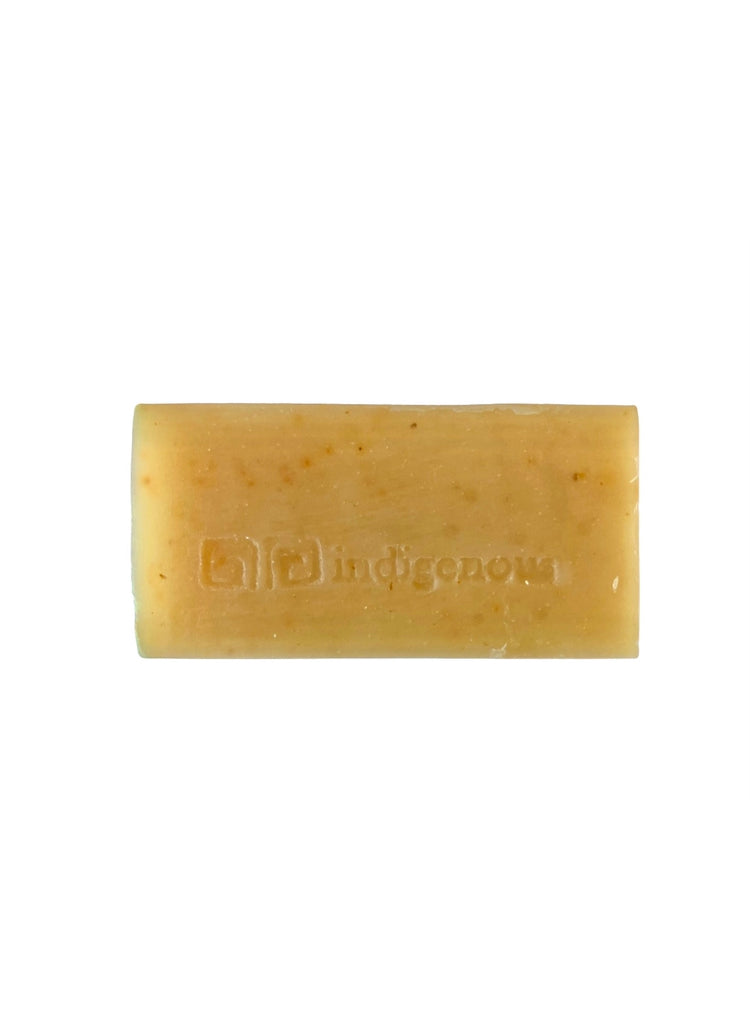 Nioibadboi
Limited Time Small Batch Soap
Are you ready for warm and tingly all over? 
Back by popular demand is Nīoibadboi Soap! Nīoi is the Hawaiian Chili Pepper, and yep, it is in this soap! Our Chili Peppers are grown locally and organically. Nīoibadboi is made with Spearmint Essential Oil and Virgin Coconut Oil which gives your skin the tingling effect with softness! It is the perfect gift for the soap connoisseur that everyone has in the family. 
Nīoi: Indigenous to Hawai'i. Nīoi is found in almost every Hawaiian home. It has been used to spice food, help with blood circulation, and in medicinal poultices. Used on the skin it has benefits of stopping bleeding and reducing cellulite. This little pepper goes a long way!