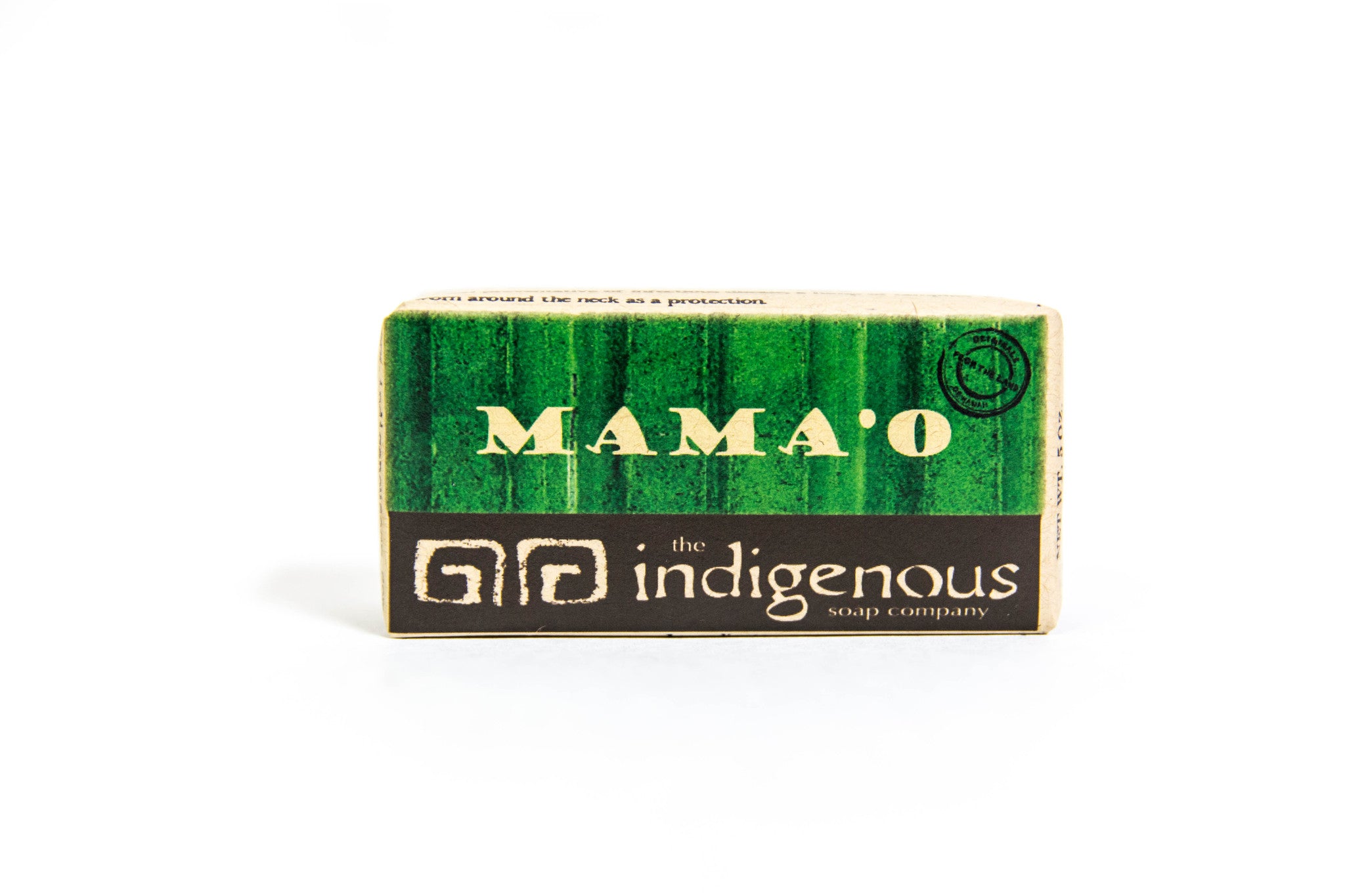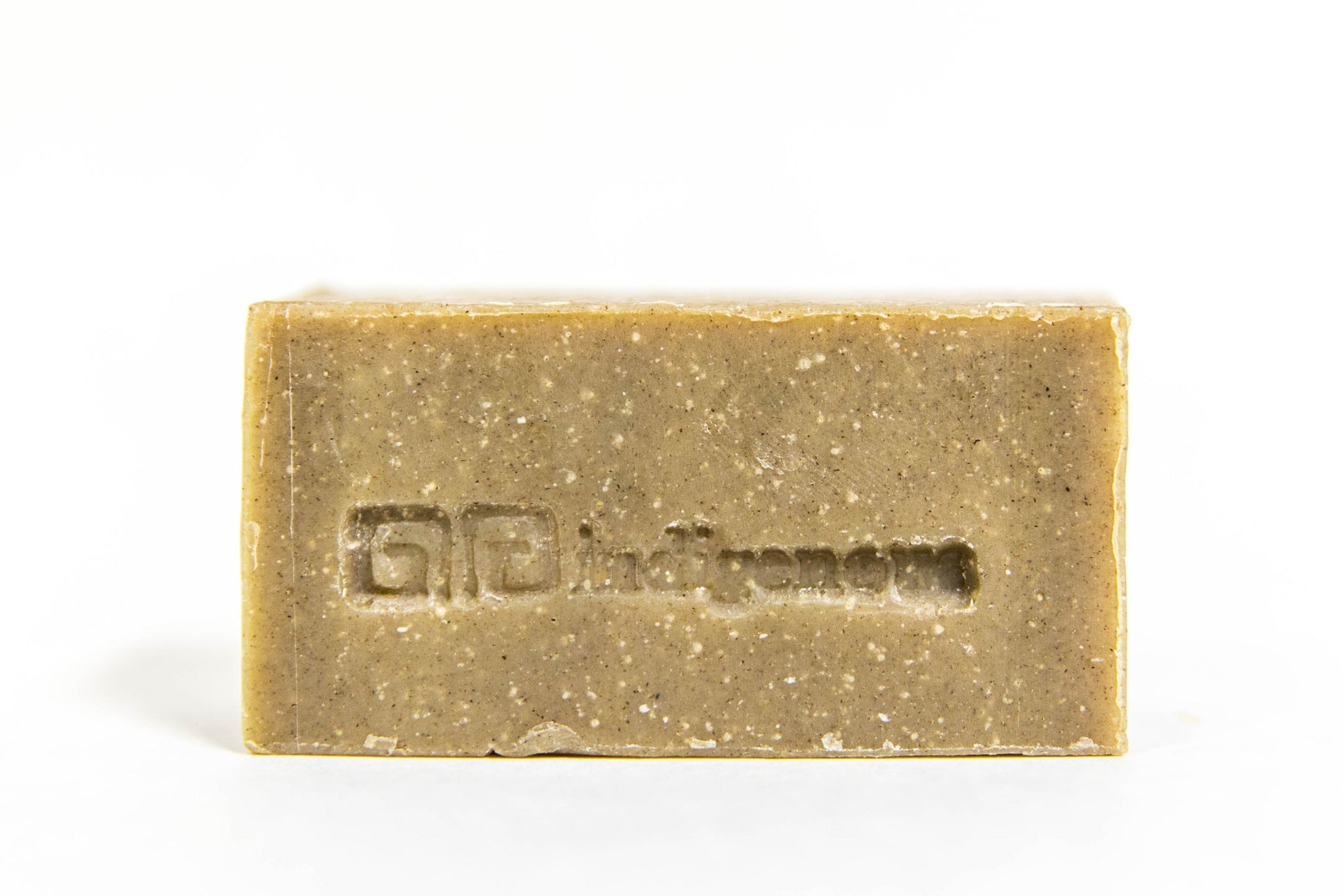 Mama'o
This bar belongs in a Indonesian outdoor shower surrounded by wet rocks, fern, and tropical flora. With a crisp, camphoric, citrus-like scent, this bar will lead you into a fantastic dream-like state. . .just don't leave the water running! Great for the enhancement of any bath or shower. May cause spontaneous yodeling or other expressional forms of excitement. Taking a shower should always be this fun. ENJOY !
Camphor: Indigenous to Indonesia. Merchants who traded it called it Kapur (chalk). It has a long-standing tradition as an herbal preventative of infectious disease; a lump of camphor was worn around the neck as a protection.
Ingredients: 
Saponified Coconut Oil, Palm Oil, Sesame Oil, and  Grapeseed Oil. Organic Walnut Oil. Organic Glycerin. Organic Sesame Oil. Orange Essential Oil. Camphor Essential Oil. Citronella Essential Oil. Organic Horsetail Powder. Kaolin Clay. Vitamin E. Rosemary Seed Extract.     5oz
Mama'o is the best soap to take camping or to other outdoor events. It gets its name from its greenish color, or Mama'o, which is derived from Horsetail Powder. Horsetail Powder is an herb that is well known in skincare for its softening ability as well as its antiseptic and analgesic properties. The Essential Oil combination is important in this soap; Orange Essential Oil has uplifting properties for the mood as well as the immune system; Camphor Essential Oil helps to reduce swelling, bruises and sprains; Citronella Essential Oil is a powerful astringent and insect repellant. So, take Mama'o and go enjoy the great outdoors.