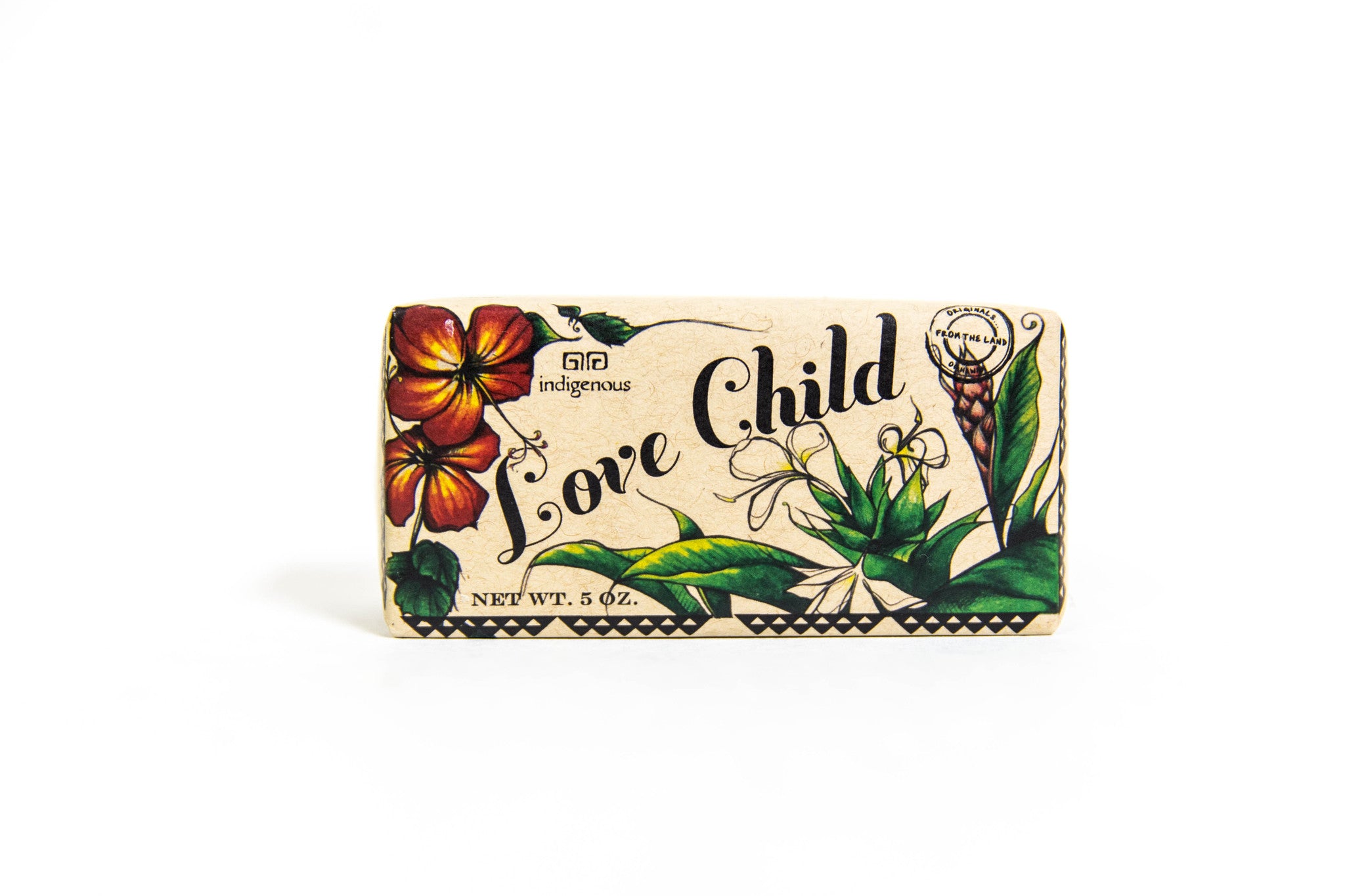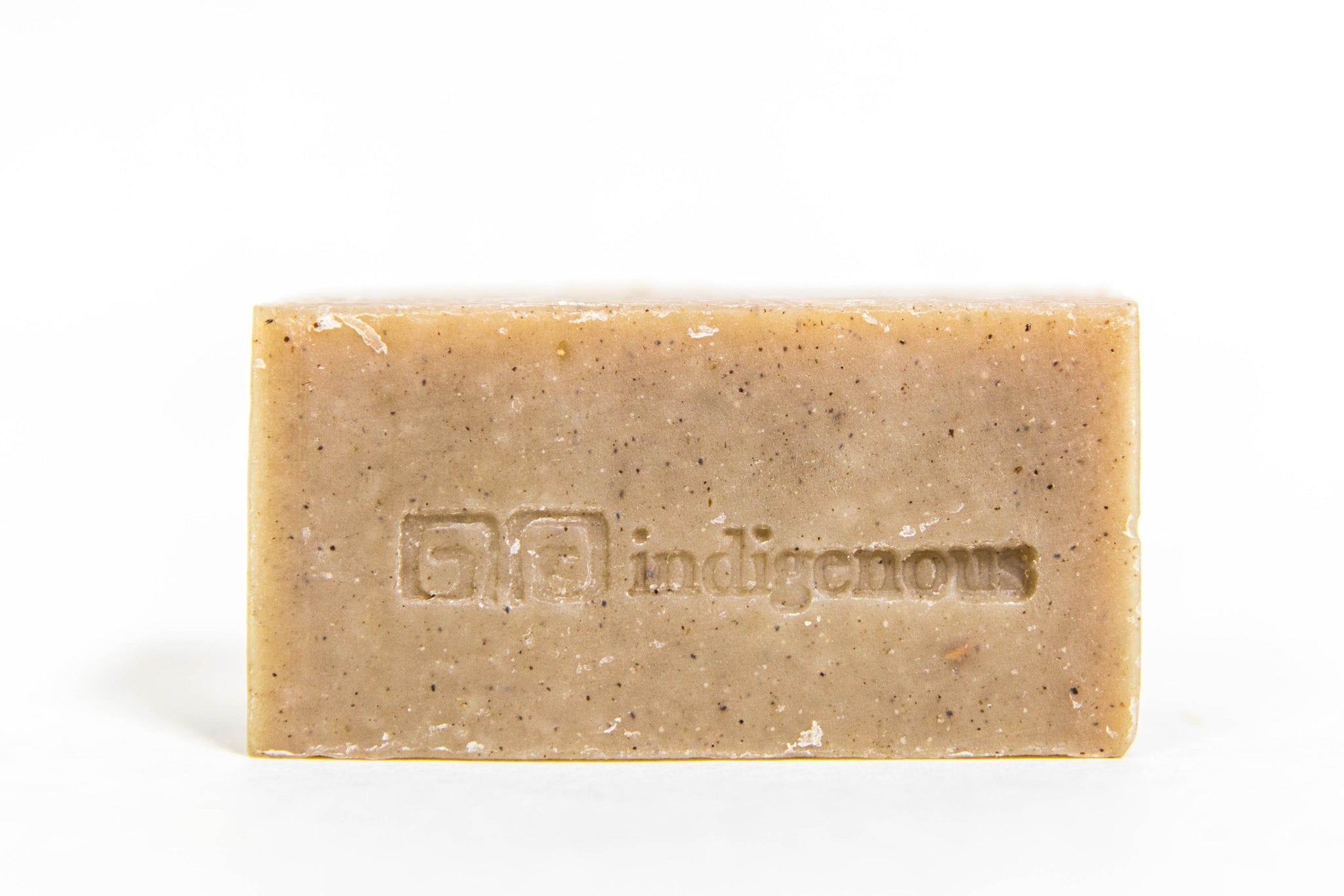 Love Child
Flowers smell sweeter. The sun shines brighter. I find myself moving at the speed of love since the day my child arrived. This soap is made with the purest oils, local hibiscus and white ginger flowers, just for the gentle skin of our little ones. This is our way of showing gratitude for all that they give us. May they see rainbows in bubbles at bath time!
Tangerine Essential Oil: Indigenous to East Asia. This oil cold pressed from the outer peel of the ripe fruit and is known to have a calming effect on children. 
Ingredients: 
Saponified Coconut Oil, Palm Oil, Grapeseed Oil,  and Castor Oil. Organic Virgin Coconut Oil. Organic Shea Butter. Organic Aloe Vera Gel. Tangerine Essential Oil. Ylang Ylang Essential Oil. Organic Hibiscus Flower. Organic White Ginger Flower. Vitamin E. Rosemary Seed Extract.    5oz
People constantly ask us what the best soap is to use for children. Children, adults, and people of all ages should use a natural soap first an foremost. "Natural," by our standards, means they contain no synthetic fragrances, colorants, or chemicals; all ingredients are organic or wild harvested. We have taken a step further and custom-made a healing soap for children by combining ingredients that have been used in native medicine to soothe and moisturize young skin. The essential oils have been known to calm the fast, excited breath children have when they are anxious. Best of all, we created Love Child Soap to have big bubbles when it lathers... enjoy the rainbows!