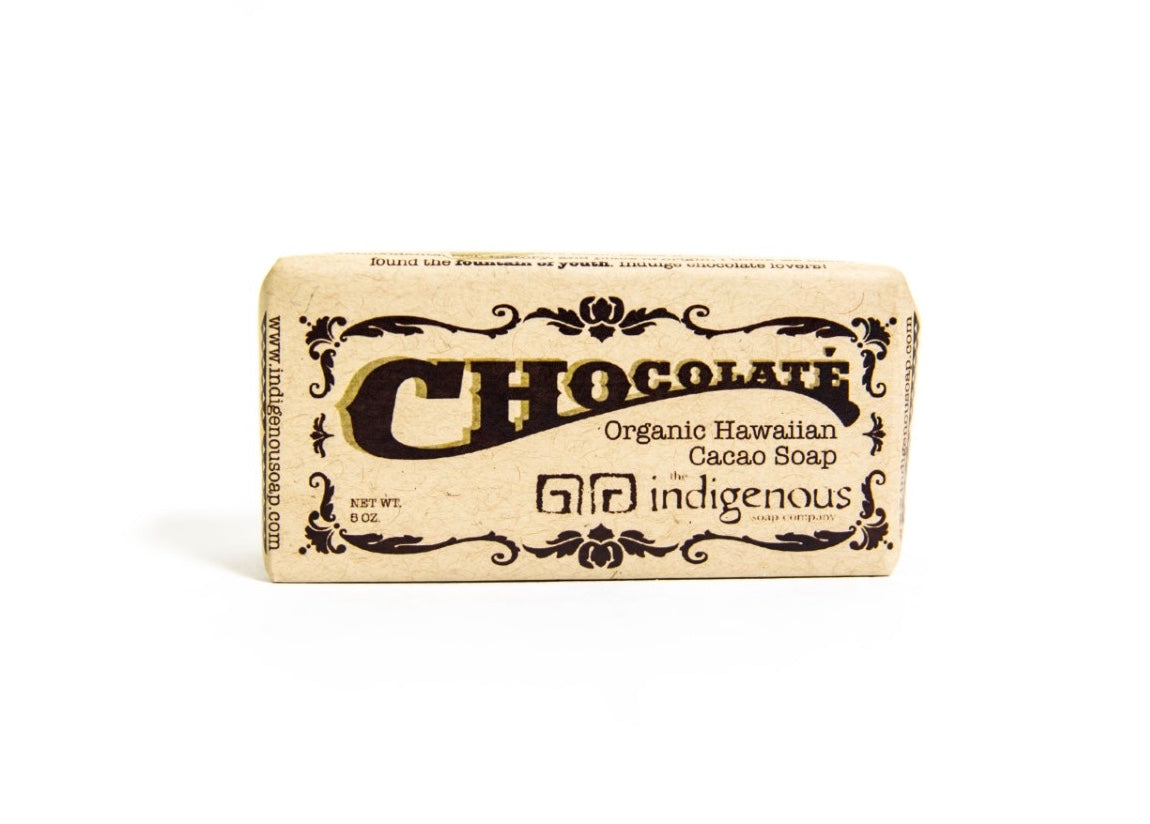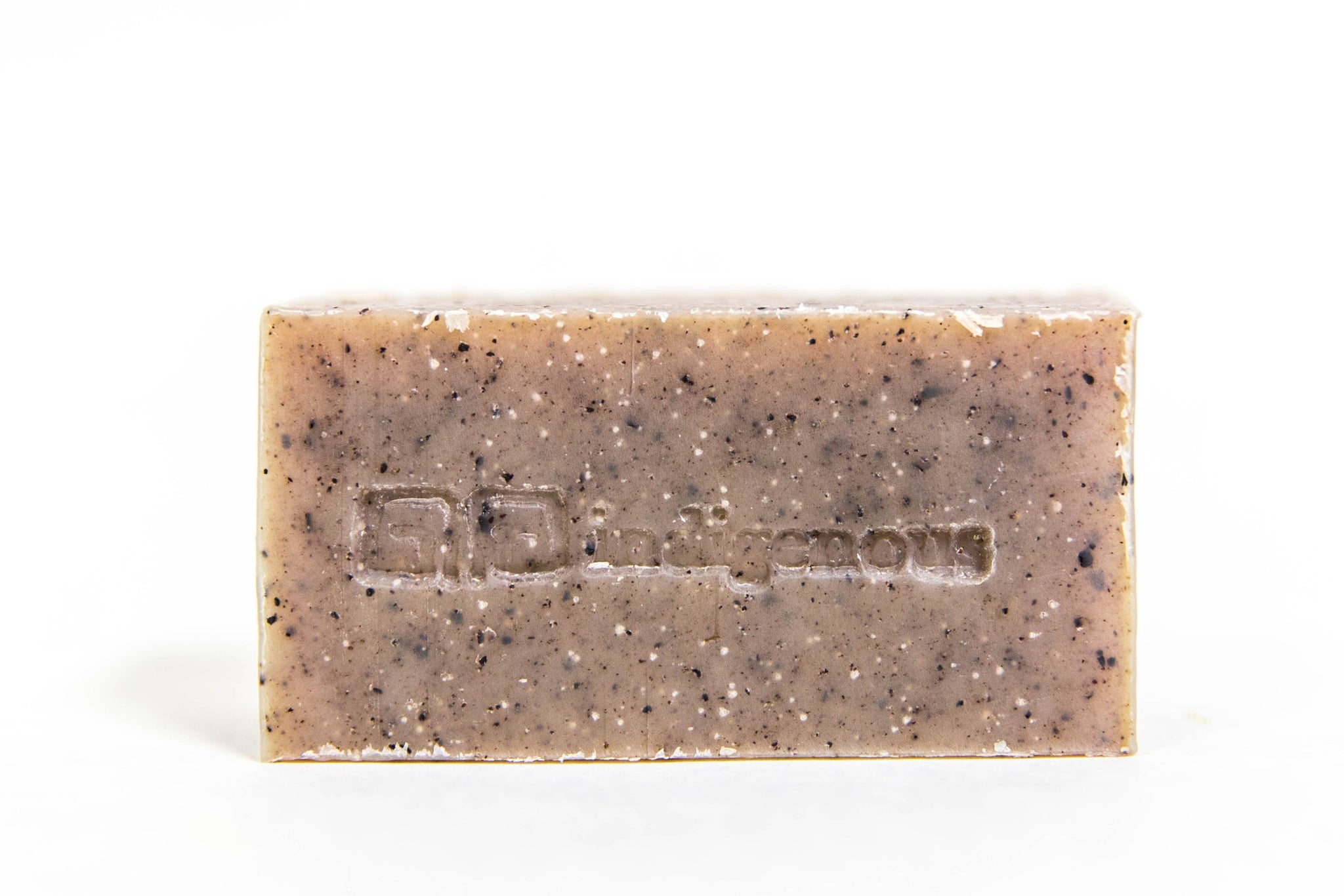 Chocolate
Chocolate -Organic Hawaiian Cacao Soap-
The Cacao bean is a world wide traveler. It has been used in food, drink, dessert (think Chocolate), medicine, and skin care of centuries. The Latin name of the Cacao Tree means "food of the Gods", that is how powerful the plant is. With its high level of antioxidants, rich history, and many uses; I think we have found the Fountain of Youth. Indulge chocolate lovers! 
Cacao: Indigenous to South America. Grows in most tropical climates. This soap has cacao that is grown in Hawai'i. 
Ingredients: 
Saponified Coconut Oil, Palm Oil, Grape Seed Oil and Olive Oil. Organic Shea Butter. Organic Cocoa Butter. Organic Virgin Coconut Oil. Organic Vanilla Bean. Organic Cacao. Vitamin E. Rosemary Seed Extract.