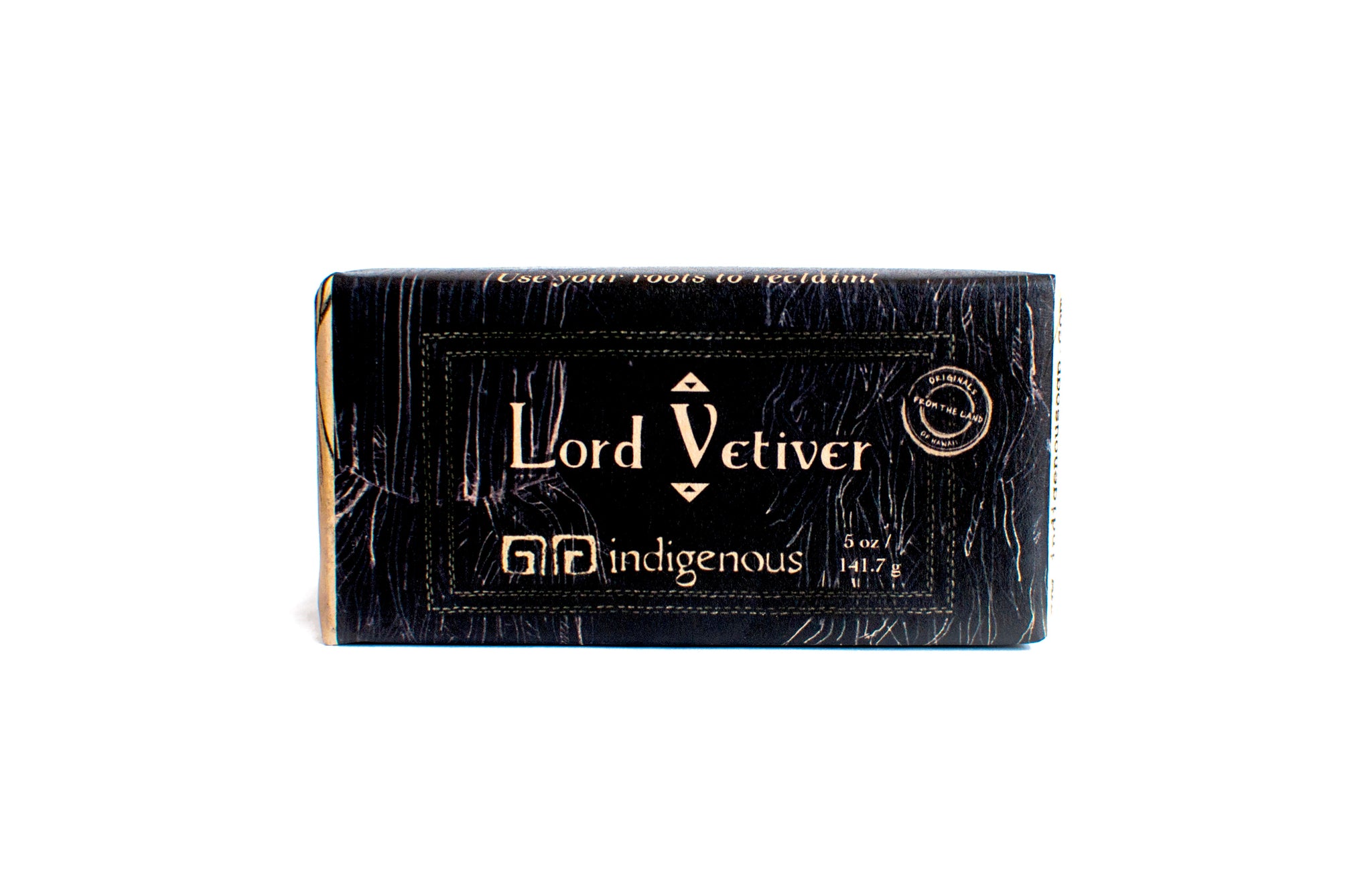 Lord Vetiver
Vetiver. 

Its roots are sacred, deep, and fragrant. Vetiver will find you and change the way you love. It roots deep, like a bridge of healing from past to present. 

Ingredients:

Saponified Coconut, Palm, Olive, and Castor Oil. Olive Oil. Glycerine. Bamboo Activated Charcoal. Vetiver Root. Rosemary Essential Oil. Grapefruit Essential Oil. Vetiver Essential Oil. Rosemary Resin. Vitamin E.     5oz

 

Chrysopogon zizanioides, commonly known as Vetiver, is indigenous to India. It has been used for hundreds of years in medicine and purification. In Hawai'i it is grown to reclaim the soil because its roots can pull impurities from the ground and detox the land. Similarly it acts as a tonic on your skin by reducing inflammation, and maintaining optimal health. In this soap we use ground Big Island Vetiver Root and mix it with Bamboo Activated Charcoal to create a next level cleansing soap. 

Use your roots to reclaim!